AI solution for your specifics business need to anticipate the future
Our data scientist jointly with the main Italian-global recognized research center to develop Vertical end to end reliable AI Applications.
About our Artificial Intelligence and Analytics
See the future
We use state-of-art predictive algorithms in order to optimize customer success and build behavioral models to understand the customer journey.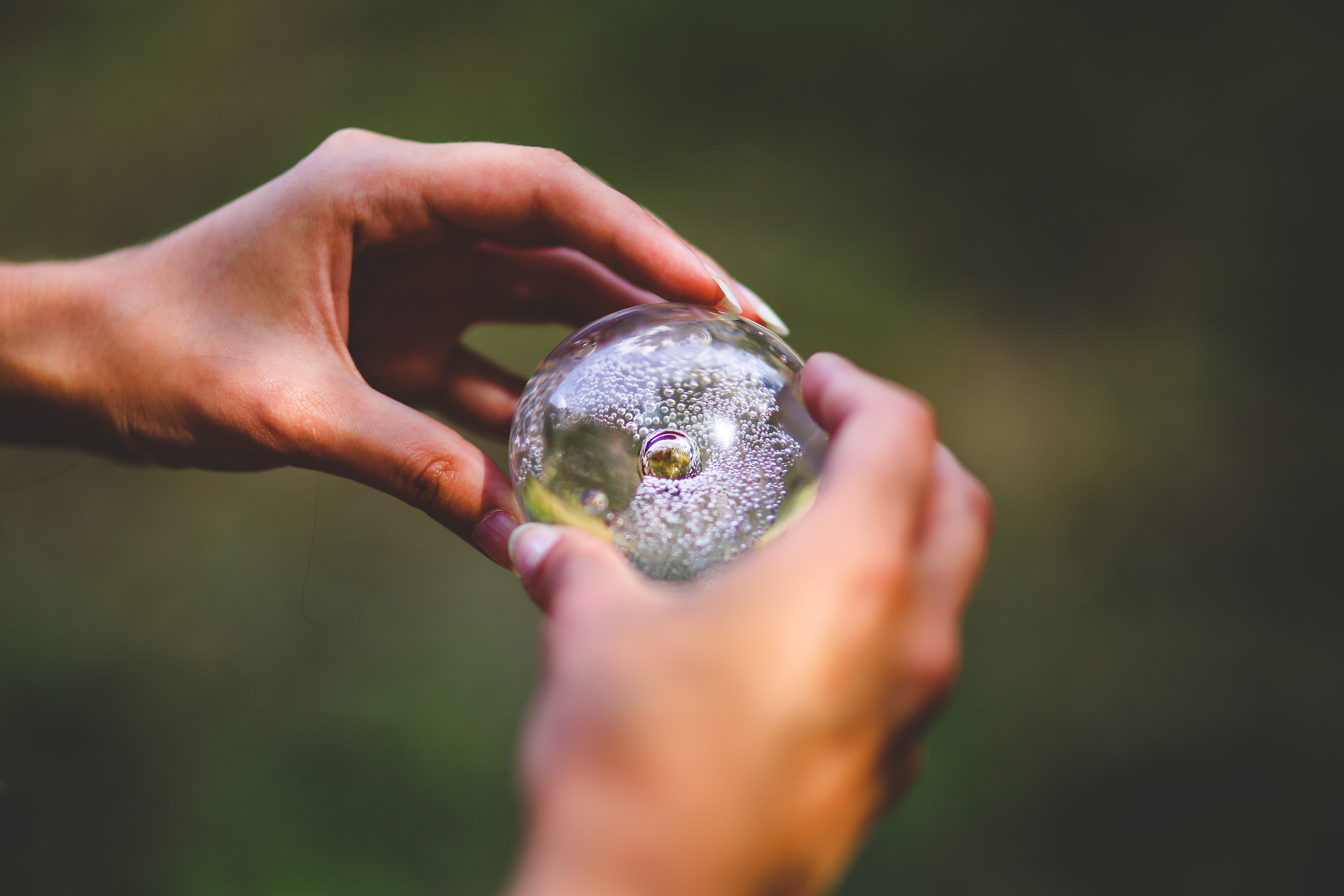 Main applications
Classification, regression, clustering and estimation. Analysis and recognition of audio streams. Anomaly detection and model development based on user data.