A creative team that boost your idea and provide high value experiences
User Experience Design for websites, mobile apps and advanced interactive products/interfaces.

About our Digital Design
User Centered Design
We start our design from users. Understanding people, their needs and pains, give us the opportunity to shape a better design.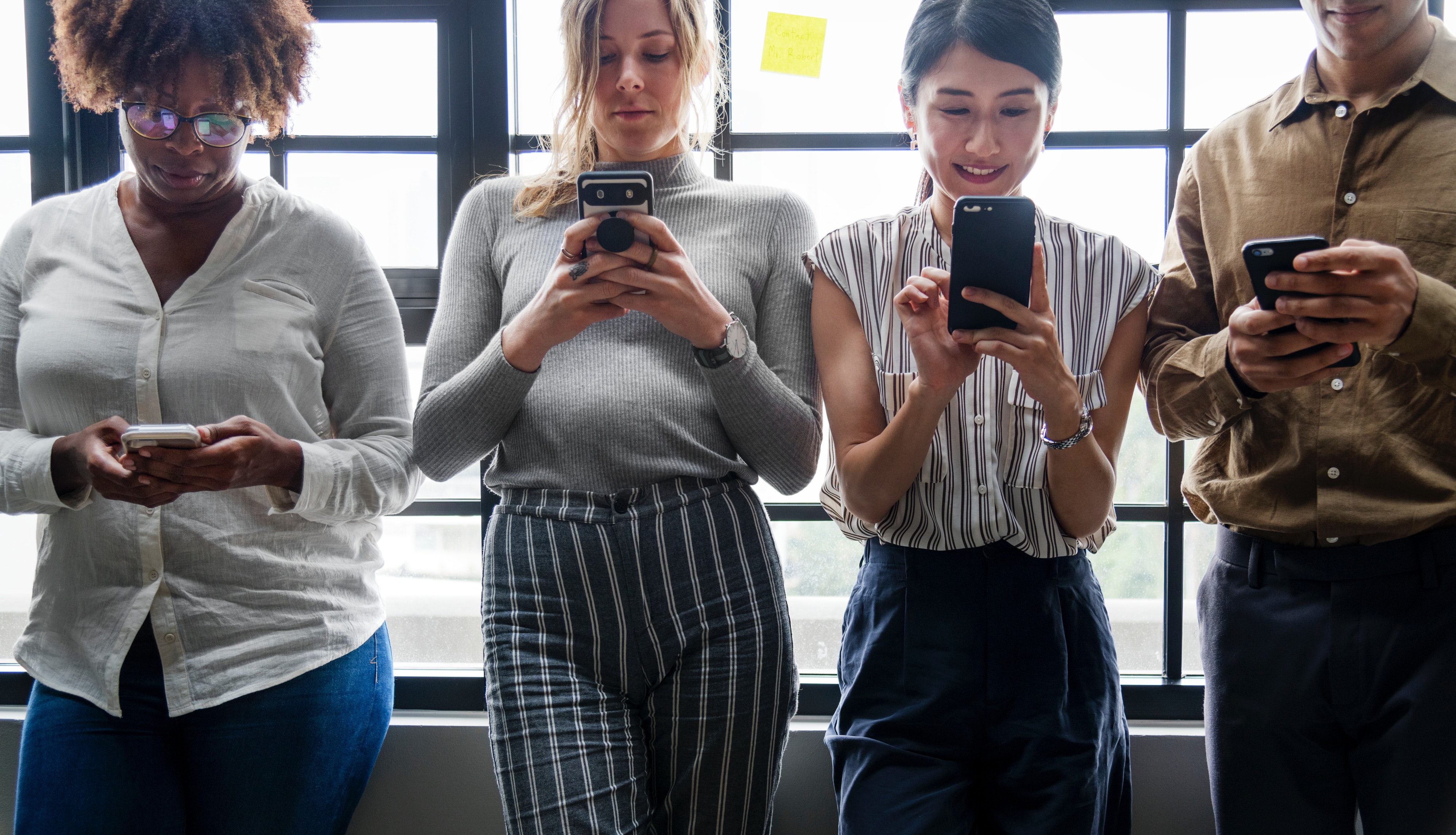 UX/UI Design
From the concept generation to the final prototype, through meta-design, scenario definition, wireframing and hifi UI mockup, we provide a rich User Experience Design process with a focus on usability and last trends for User Interface design.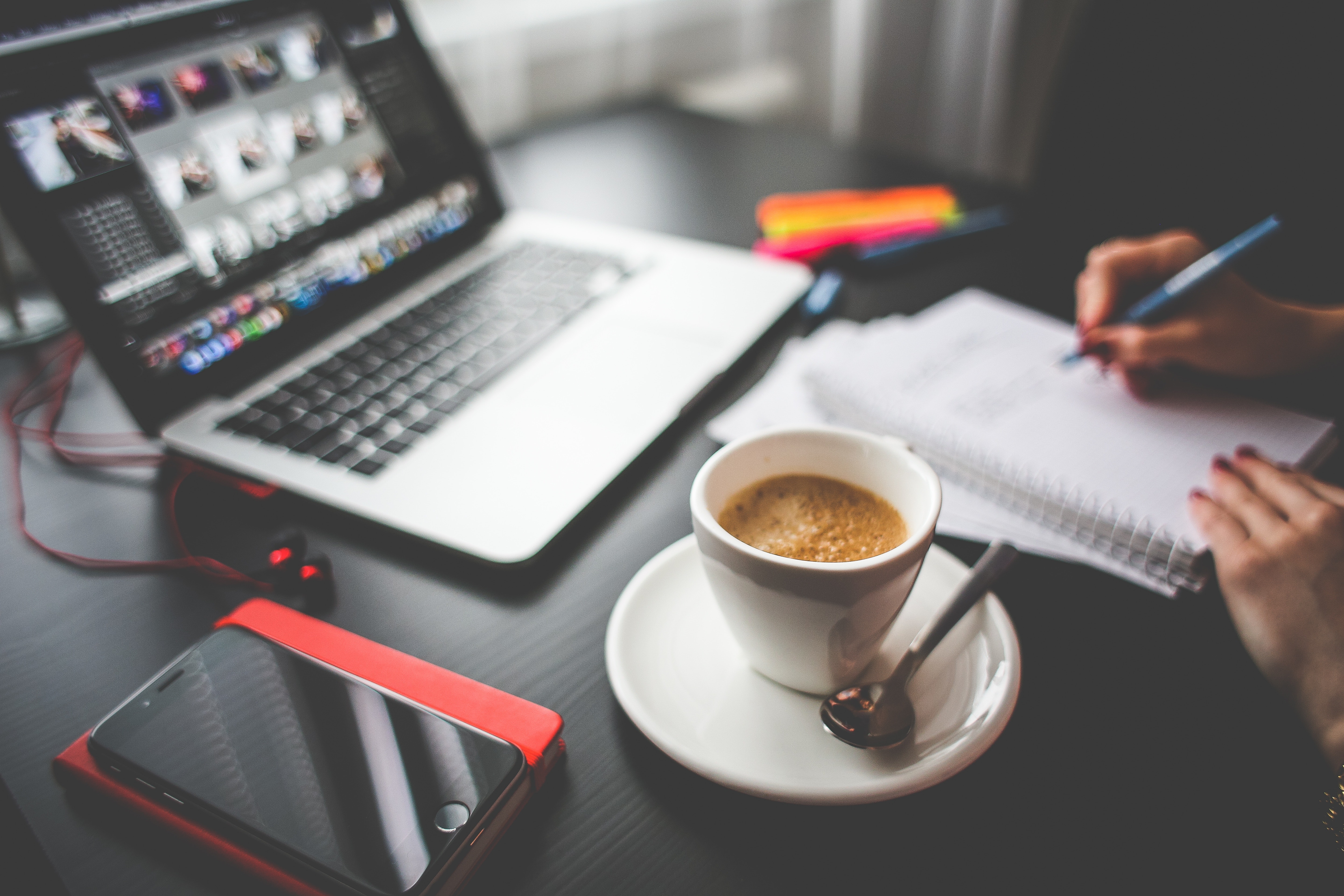 Communication Design
A great User Experience is the result of variour aspects, not the least a good communication, that reflects the corporate image through various touchpoints.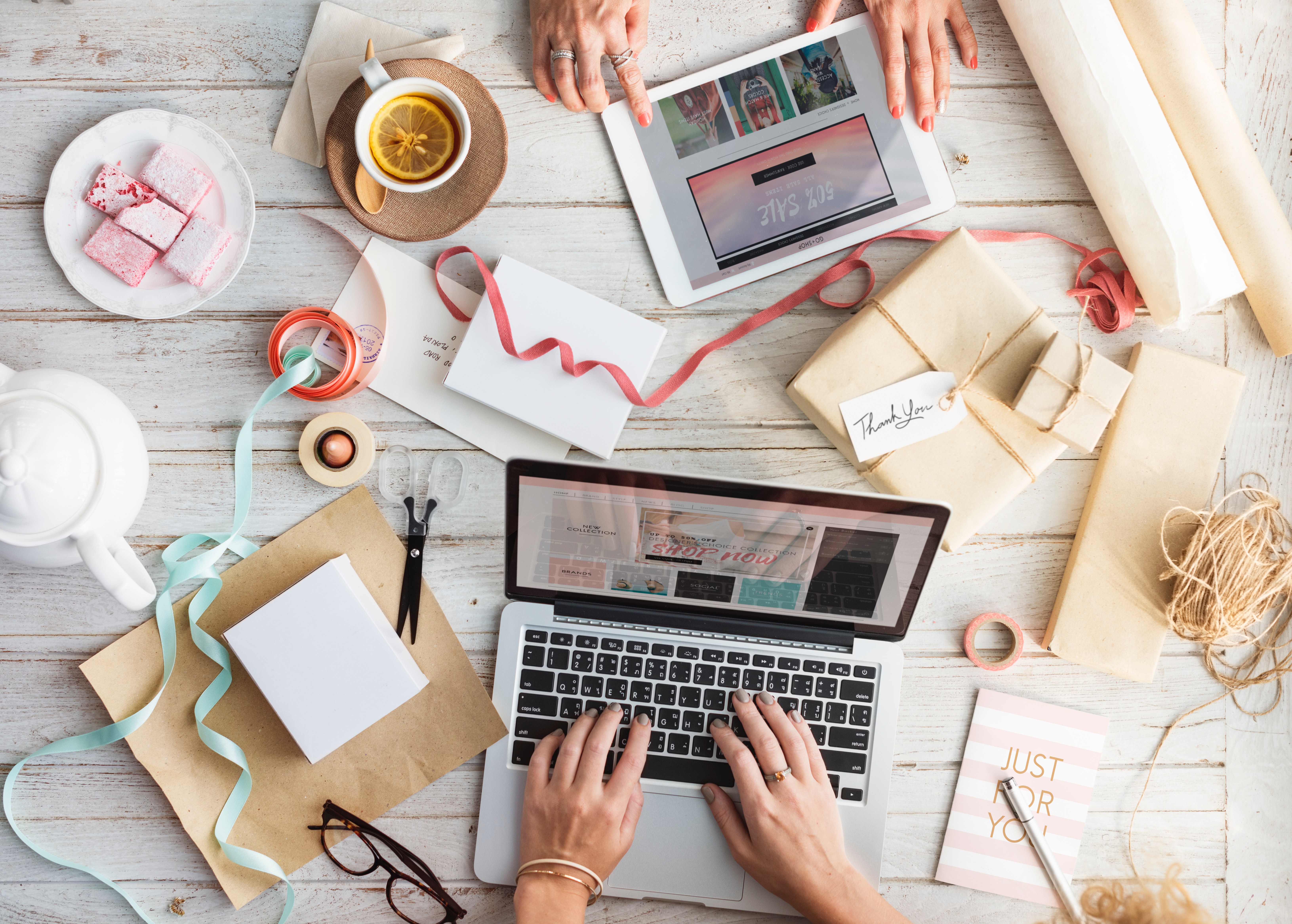 Visual Design and illustration
We provide unique visual concept supported by our illustration artist.