Astonishing User Interfaces
Reliable, dynamics and user-friendly applications

About our Mobile and Web App
Responsive Design & Mobile Design
Internet access is now predominantly via mobile: we are able to implement a design that fits perfectly to all the devices. For desktop connections, f.e., we create a navigable site suitable for a mouse and keyboard usage.
For mobile connections instead, priority will be given to
the most important content so as not to crowd the page too much, in order to be sure the site is easily navigable to the touch.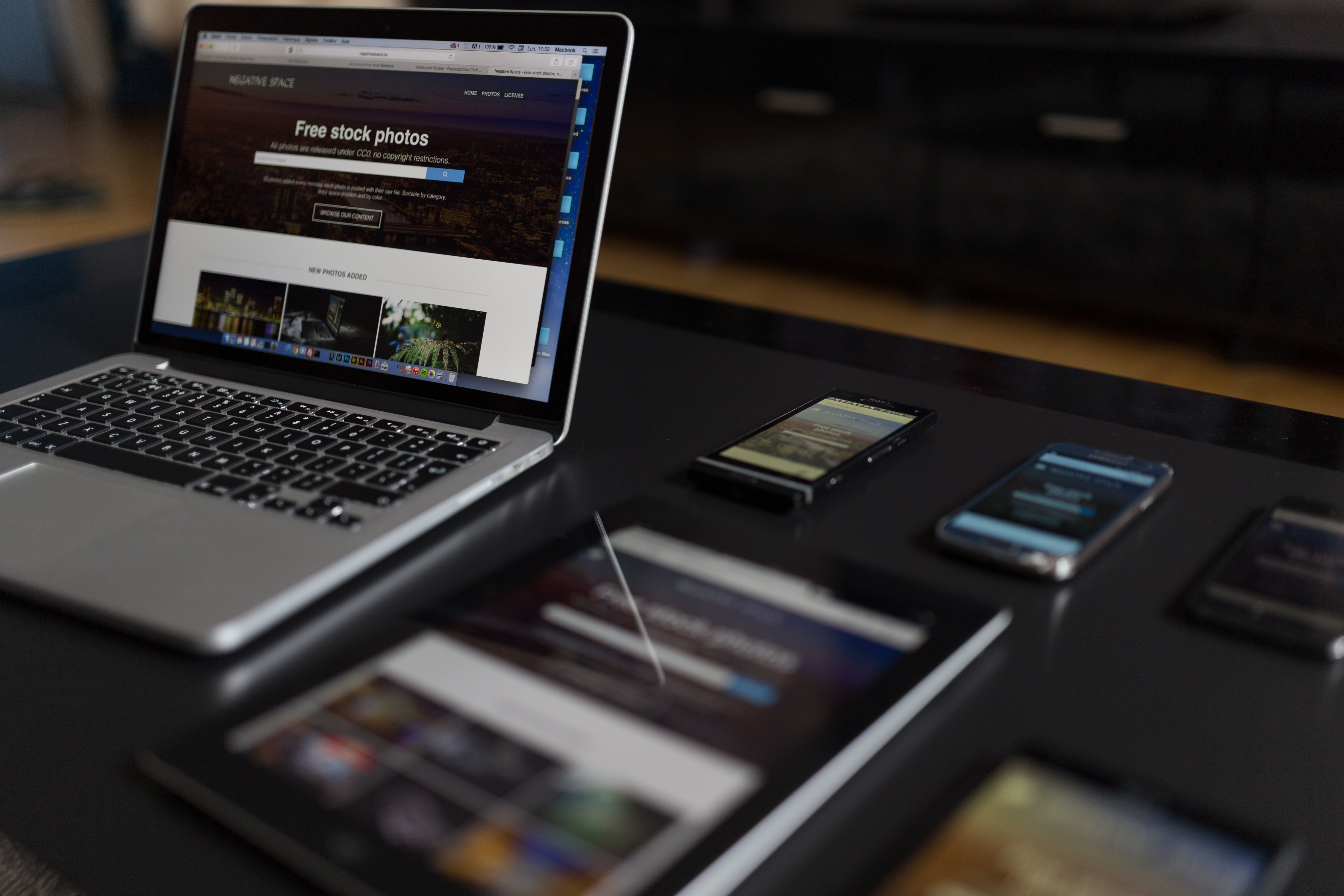 Cross-browser Developing
We develop in order to make your application viewable in the best way regardless of the browser used to connect.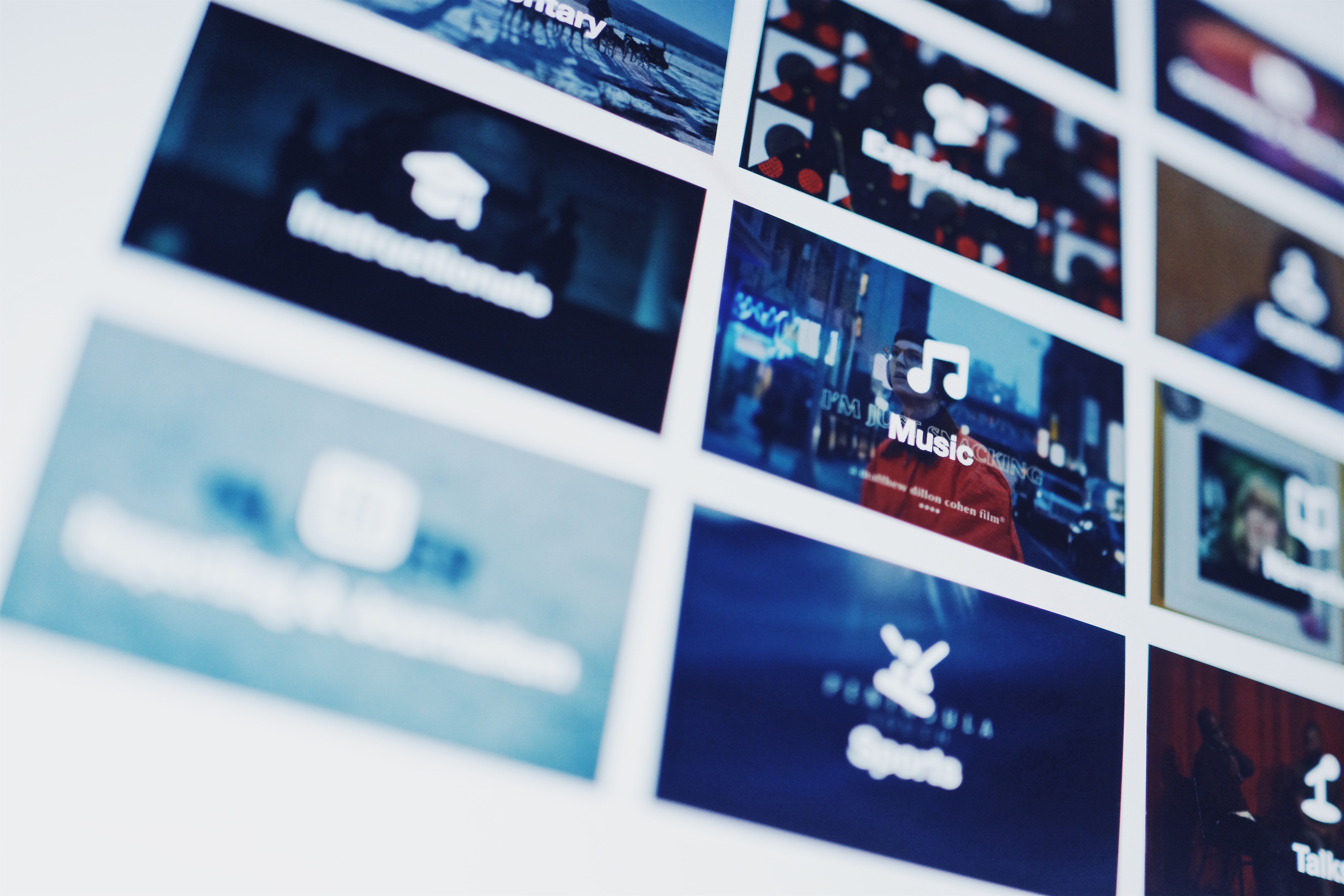 Version Control Management Systems
Not always the first version of a site is the definitive one.
Changes and variations are on commonplace when writing
code for the web. We are able to restore a previous version,
however, thanks to version control management systems like Git,
a sort of archive where you can back up versions of
a site or software and reuse them when necessary.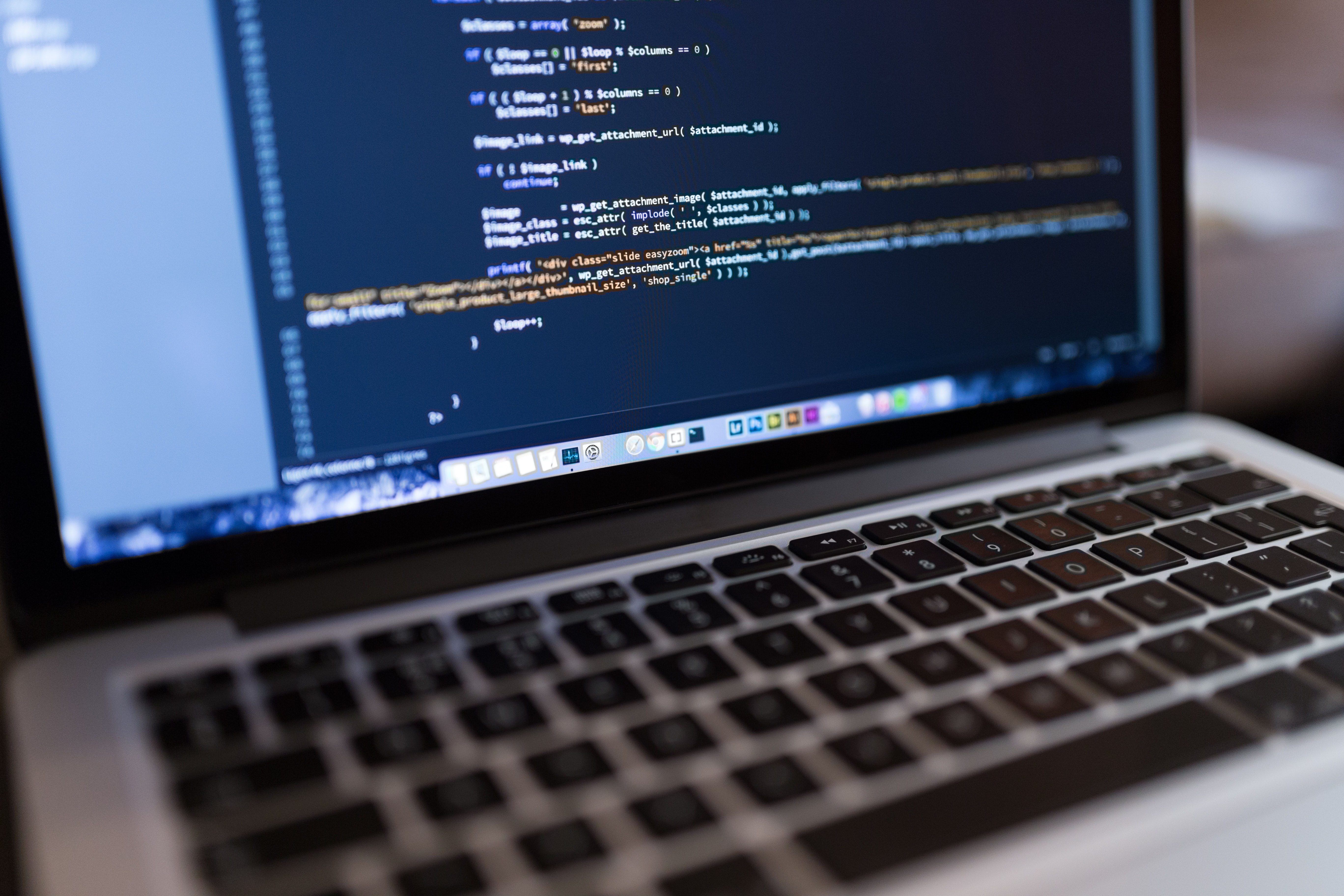 Great Time and Task Management
We work with agile methodologies, for the purpose of involve
the client as much as possible, thus obtaining a high reactivity to his requests: we are always ready to respond to changes!