Make your business safe and protect what's important
Our approach is based on the governance and the Innovation.

About our Security System
Cyber Security
In order to improve and increase the level of security, we offer services and projects for the analysis, definition and implementation of solutions for the protection and monitoring including IOT Security.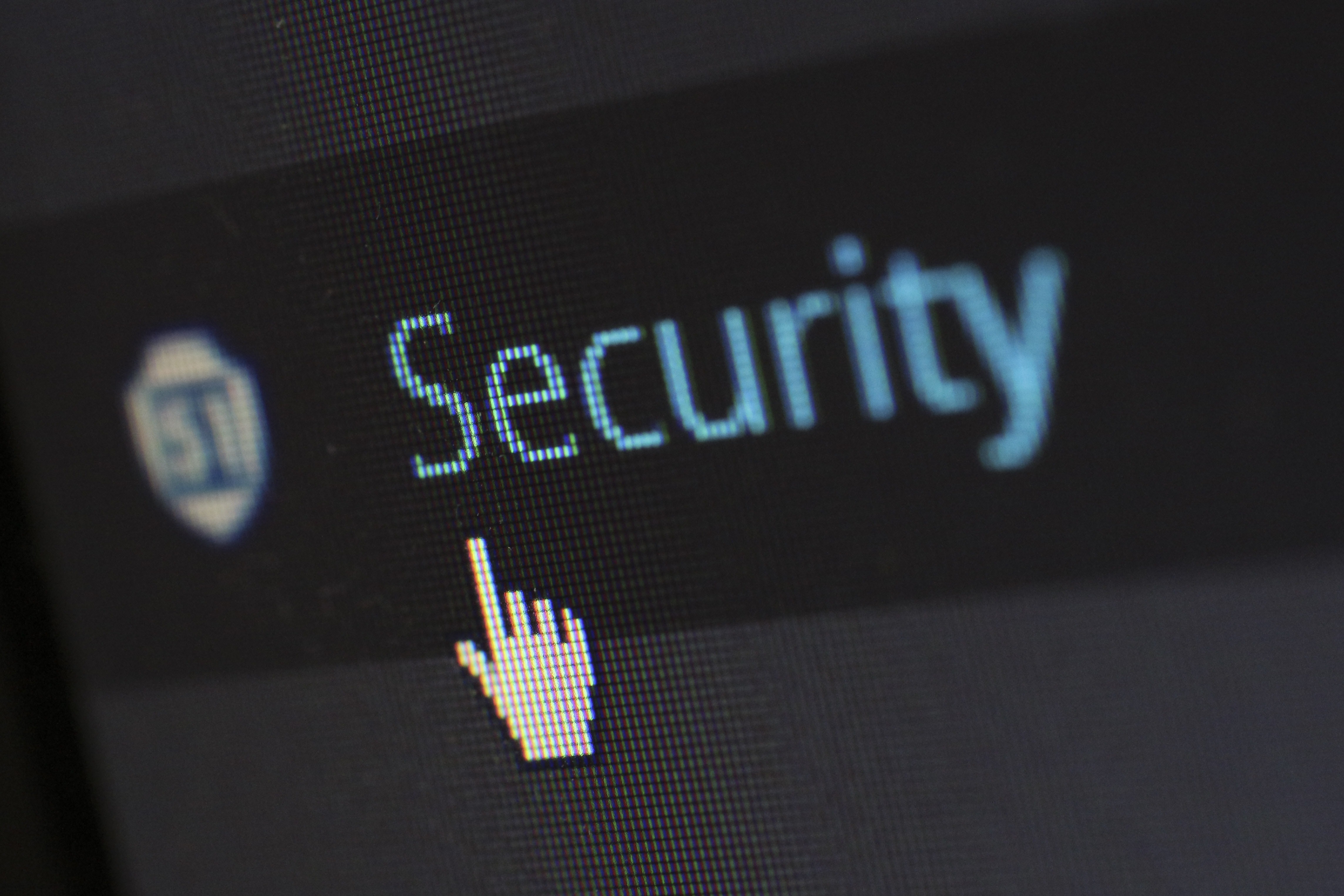 Data Security for business
We protect intellectual property, critical information and access methods in order to guarantee confidentiality and integrity of business data.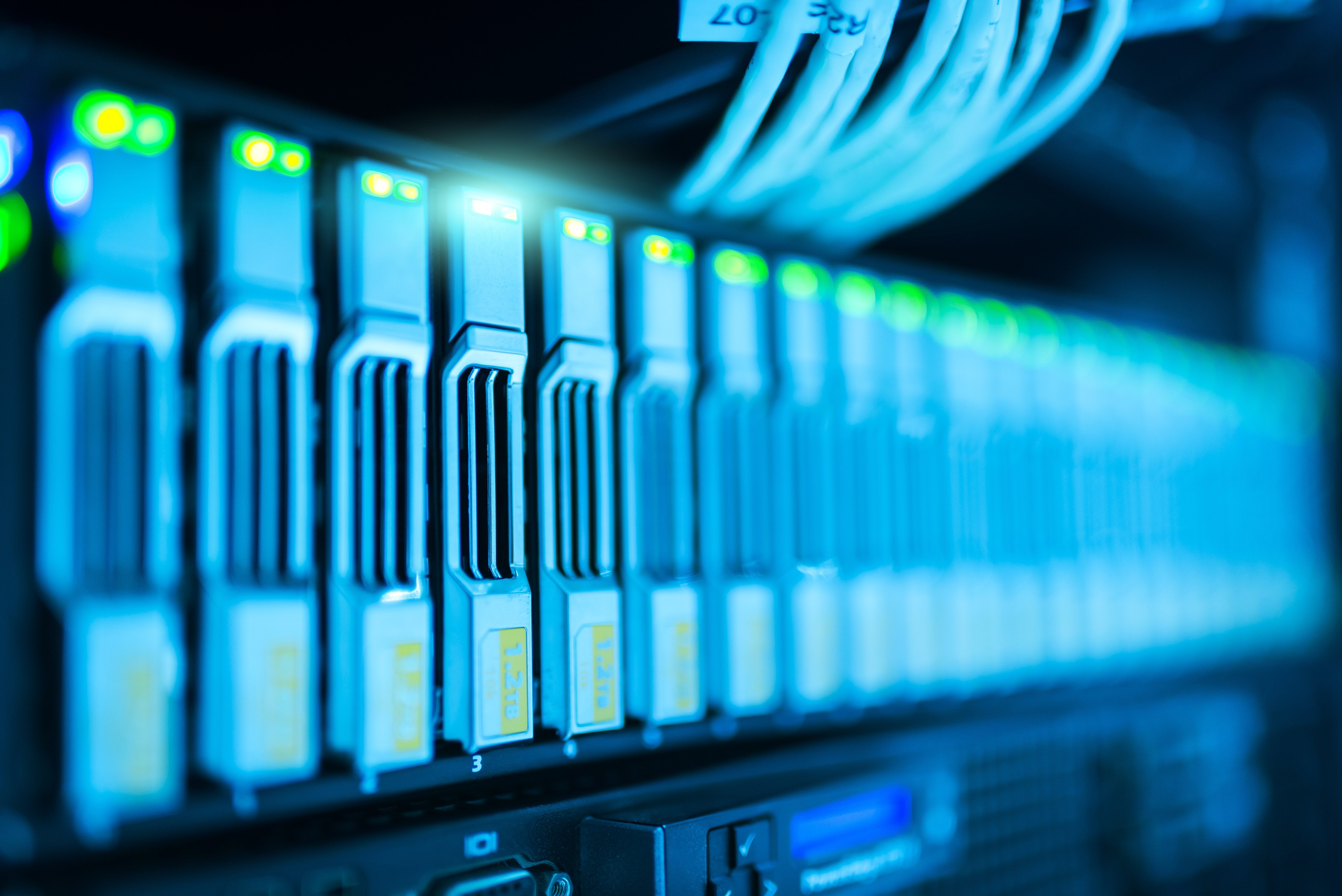 Information Security Management
We manage IT risk and support achievement of compliance with regulations/industry standards. We offer consulting services in the areas of Governance, Risk, Compliance and Business Continuity in order to define strategies in the field of IT security, including setup of the Information Security Management System (ISMS): Assessment/Definition/Maintenance.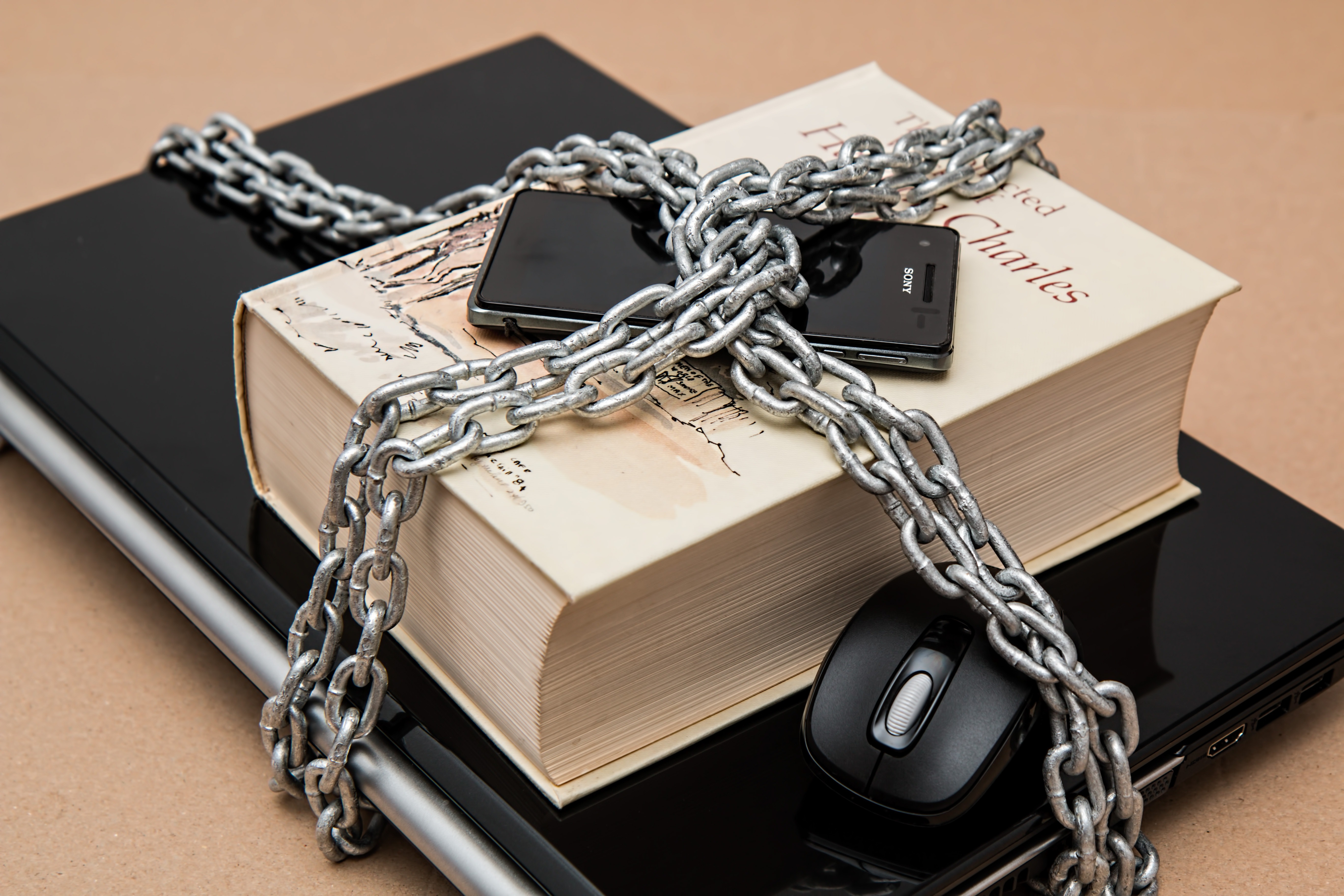 Security Engineering
Addressing adoption of Security Vendor Solutions while cover architectural evaluation and design. We evaluate the risk level of infrastructures, architectures and technologies through technical verifications.